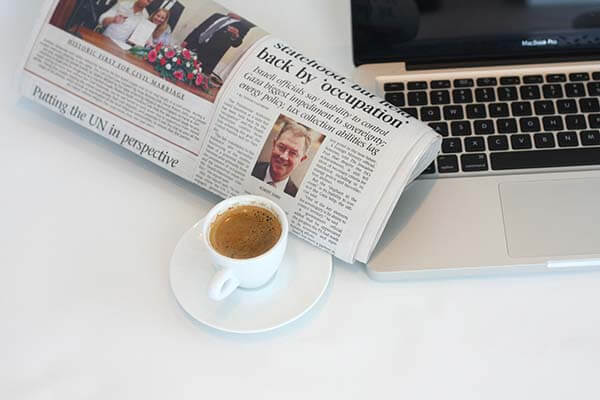 The initial consultation involves communicating with clients about their financial information, including pension benefits, government benefits, registered and non-registered assets, real estate assets, etc.
There is no cost or obligation for the initital consultation.
---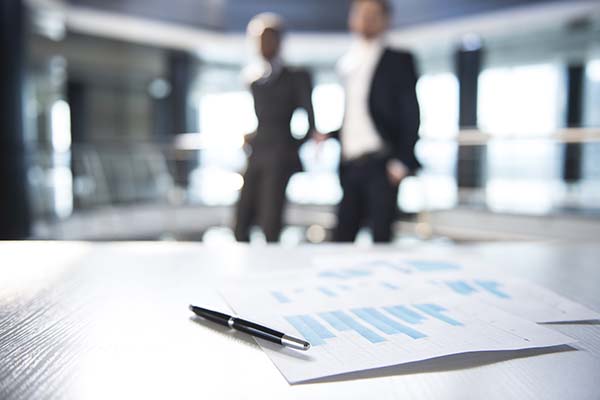 Based on the Client's assets, we design an after-tax pre and post retirement income stream that meets our Client's particular needs. We meet with the Client as many times as needed to finalize the desired retirement income stream. The Client then decides if they would like to have the Plan implemented.
---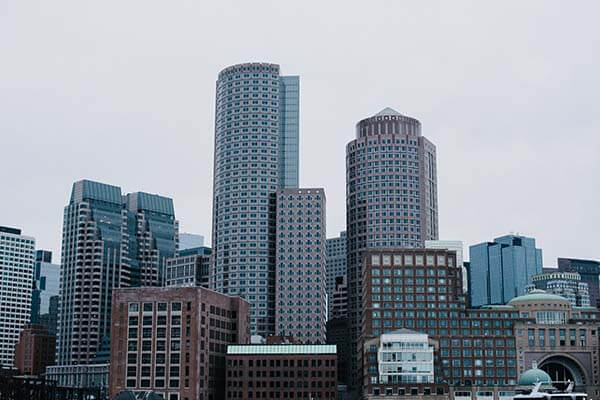 The Client decides if they would like to use their existing broker, or transfer to a broker that SISS recommends based on past service and pre-negotiated prices and commissions. The approved Plan is then implemented.
---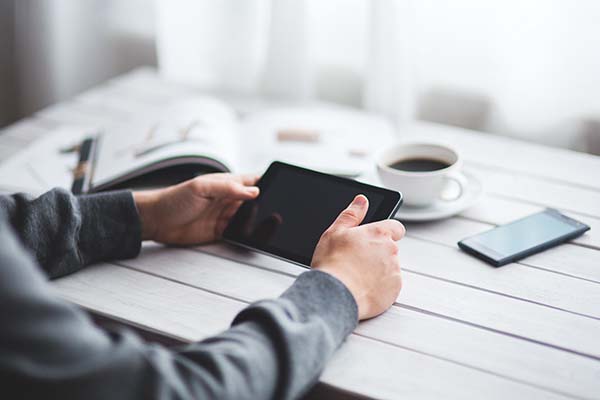 Once the Plan has been implemented, SISS prepares a comprehensive written document that describes the Plan and includes all of the data and assumptions on which the Plan is based. This provides SISS, the Client and the broker with useful benchmarks for future reviews.
---
SISS reviews each Client's Plan twice a year. We assess the Plan and decide if any adjustments are needed to ensure the Plan's outcome. SISS analyzes the upside and downside of any new opportunities that may arise for yield improvement.
---