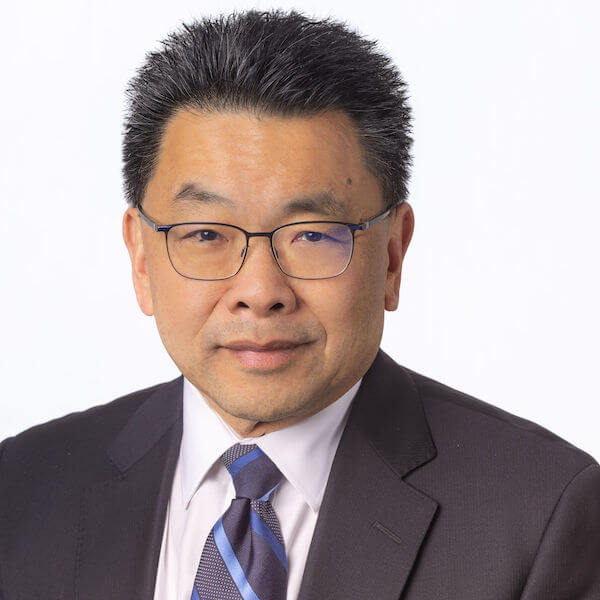 David joined SISS in 2005, after almost 22 years at Watson Wyatt where he served as a consultant to various multi-employer pension and health and welfare plans and was a Team Leader in the Vancouver Retirement Practice.

David specializes in Trusteed, negotiated pension and health and welfare plans and advises Clients in the areas of plan design, implementation, funding, investment strategy and policy and administration of both defined benefit and defined contribution plans. He has also assisted clients in the area of computerized administration systems.

David was born and raised in the lower mainland of British Columbia. He attended University of British Columbia and graduated with a Bachelor of Commerce degree with Honours. David lives in Port Moody and volunteers his time to youth sports. Most recently with the Port Moody Amateur Hocky Association where he has served as President and Coach Coordinator.
Effective January 1, 2022, in conjunction with our purchase by George & Bell Consulting, David became a Partner with George & Bell Consulting.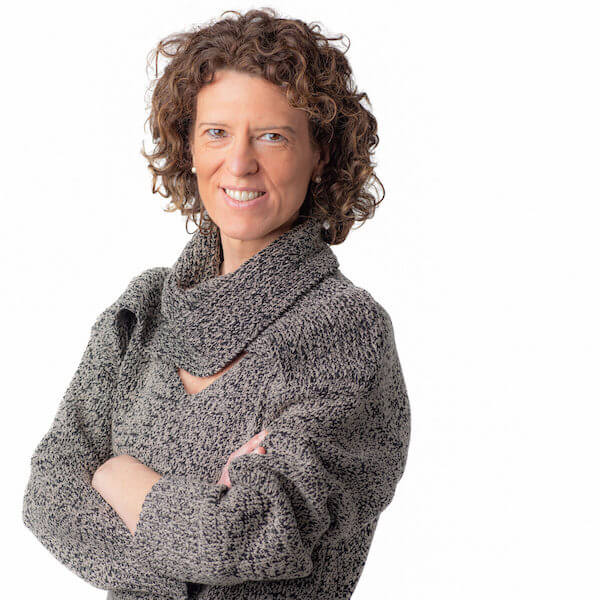 Maria Zatarain joined Strategic Income Security Services (SISS) in 2003 and trained under Bruce Rollick in the design, implementation and monitoring of retirement plans.
She became very proficient in asset-liability matching. Since his death in 2008, Maria has successfully managed over 80 plans with differing characteristics in structure, in duration and in funding. She has made strategic and investment decisions for these plans under very challenging and constantly evolving conditions. Prior to joining SISS, Maria worked in corporate finance at the Bank of America in Toronto, Canada.

Maria obtained her licenciatura with Honours in Economic Science from the Complutense University in Madrid, Spain. She studied corporate finance at the University of Toronto and the Canadian Securities Institute. She has taken courses in government and private pensions from the Certified Employee Benefit Specialist (ISCEBS). In 2019 Maria completed the Programa de Alta Direccion (PADE) from the IESE Business School.
Teresa Legaspi joined Strategic Income Security Services (SISS) in 2015 as a Senior Retirement Consultant and has successfully managed the firm's Individual Retirement Plans portfolio. Prior to joining SISS, she worked for the Canadian subsidiary of one of the world's largest International Bank as a Mortgage Lender and Licensed Mutual Fund Representative. Her experience in the banking, credit and investment fields is for over 23 years, including working as Investment Manager for a large net worth individual investor.

Teresa obtained her Bachelor of Science degree in Business Administration (magna cum laude) from the University of the Philippines.
She completed Canadian Securities Institute (CSI) courses such as the Canadian Securities Course in 2015, Fundamentals of Personal Finance in 2010, and Investment Funds in Canada in 2007. She also obtained the Registered Plans Associate (RPA) designation from Certified Employee Benefit Specialist Program (CEBS) in 2016.